Lucile L. Adams-Campbell, PhD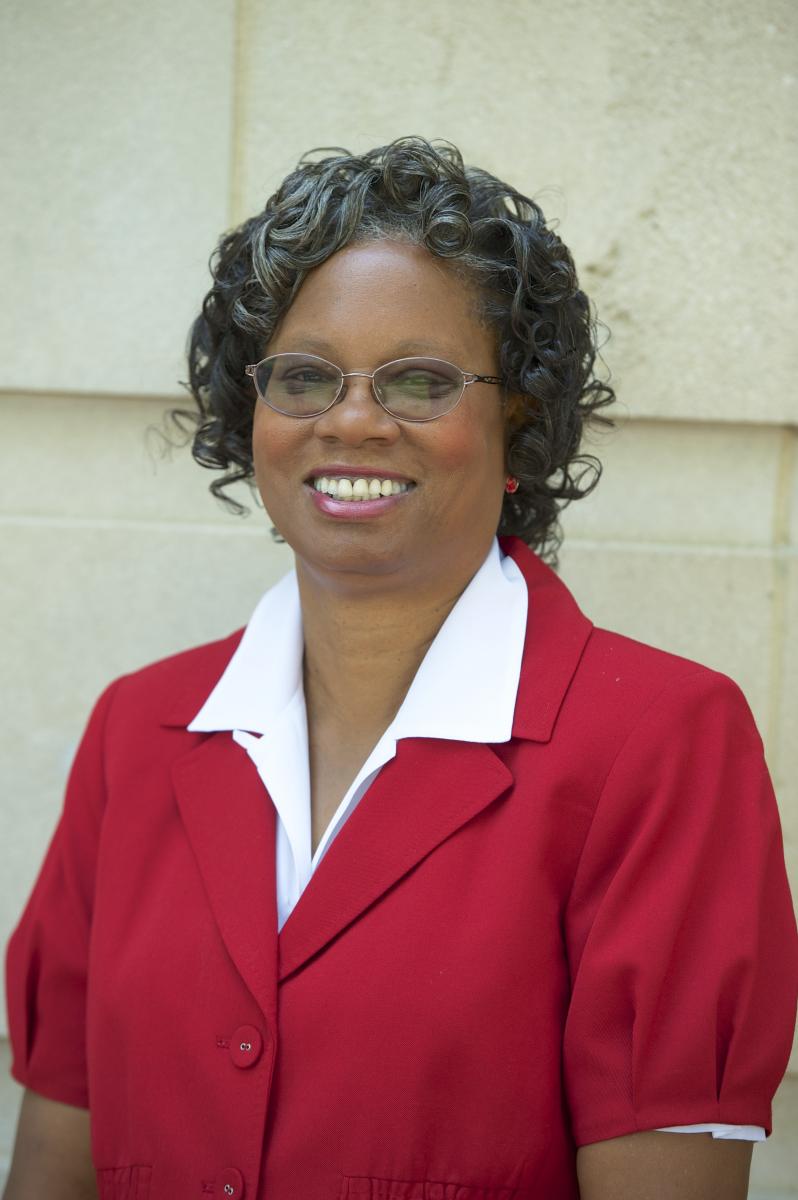 Dr. Adams-Campbell is the Associate Director for Minority Health and Health Disparities Research, Senior Associate Dean for Community Outreach and Engagement, and Professor of Oncology at Lombardi Comprehensive Cancer Center at Georgetown University Medical Center. She received a B.S. in Biology and a M.S. in Biomedical Science from Drexel University in Philadelphia, PA, and received her Ph.D. in Epidemiology from the Graduate School of Public Health at the University of Pittsburgh. Dr. Adams-Campbell has received numerous awards and honors including the election to the former Institute of Medicine (The National Academy of Medicine), and the Induction into the D.C. Hall of Fame for her research focus on Health Disparities.
She has received gold medallions awarded from both of her alma maters – the University of Pittsburgh and Drexel University, for outstanding contributions to the field of public health and health sciences. She served on the 2015 Dietary Guidelines Advisory Committee. Dr. Adams-Campbell currently serves on the National Academy of Medicine's National Cancer Policy Forum. Her most recent appointment is the Board of Scientific Counselors of the National Human Genome Research Institute. Dr. Adams-Campbell's research focus is on addressing minority health and cancer health disparities. She conducts lifestyle interventions related to breast cancer and metabolic syndrome and conducts large epidemiological cohort studies including The Black Women's Health Study. She has more than 200 peer reviewed publications.